Sold
2.56 Acre of Raw Land in Joshua Tree, – Explore All that JT has to Offer
Payment Options
Payment Note(s)
If you are interested in reserving this parcel, click "Reserve Now" button for any of the payment options. You will be redirected to our payment page to make the initial reservation down payment. All payments will also include a $249 non-fundable processing fee. If you are doing a cash transaction the balance of the cash price will be due within three days of the down payment. If you are completing an owner financed purchase your first payment will be due 30 days after the down payment. We will forward you all closing paperwork upon payment receipt. Paperwork will be sent you you via SignNow within two business days. Once you reserve the property no one else can buy it.
Description
Move up to the Golden State on this 2.56-acre raw land in Joshua Tree. This property is nestled just 0.7 miles north of Twentynine Palms Highway. With its prime location just a few miles away from towns and cities, it is the perfect location for your dream home.
From the quirky and kitschy Joshua Tree Town to the glamour of Palm Springs and the wild west vibes of Pioneertown, there are so many fun things to do near Joshua Tree National Park. We loved exploring the nearby sculpture parks, vintage shops and retro eateries and catching a movie under the stars.
What are you waiting for? Call us now to learn more about this offer!
Property Information
Parcel Number
0604-161-17-0000
Legal Description
The Southeast Quarter (S.E. 1/4) or the Northeast Quarter (N.E. 1/4) of the Northwest Quarter (N.W. 1/4) of the Southeast Quarter (S.En1/4) of Section Twenty Nine (29) Township, One (1) North Range Seven (7) East S.B.B u0026 M u0026 San Bernardino, County , California,nExcept a Public right of way over a strip of land 15 feet wide running north and south along the western line of the above describednpropertyn
Features
Coordinates
Center 34° 8'27.78″N, 116°16'10.56″W
Purchase Information/Fees
$249/ one time
Document Fee
An additional doc fee of $249 to reserve the property is required to begin the paper work and purchase process. This is a non-refundable fee.
$0
Closing Fee
There are no closing cost if closing directly with seller.
$10
Misc Fee
For owner financing there is $10 fee to process monthly payments
Nearby Attractions/City
Palm Springs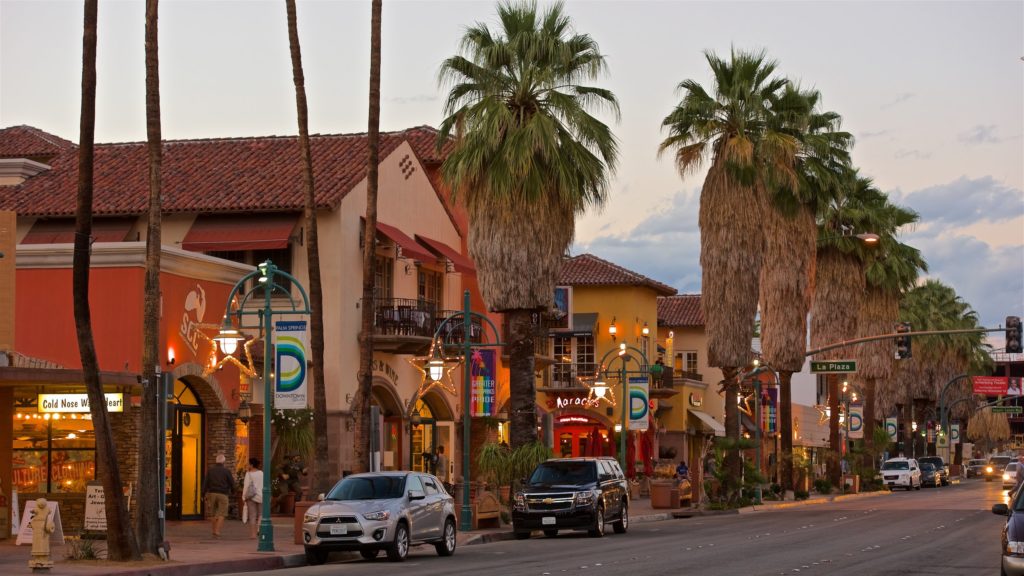 Notes