Your adventure awaits with Rolling Lands
Contact us now at (323)-366-4180
Let us help you find your perfect property
Complete the form to see all our properties and get notified of new properties
See All Our Land Listings
Owner Financing:
$149/60 months
$149/72 months
Owner Financing:
$199/72 months
$350/72 months
Cash Price:
$299/60 months
$349/72months
At Rolling Lands we make the process quick and simple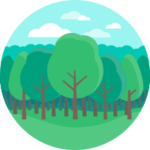 Reserve the property, and complete the checkout form. Make a deposit which can be as little as $50.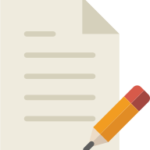 We will then prepare a land purchase agreement for your review. Sign and return.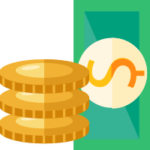 We'll begin the closing process either in-house or through a third party like a title company to complete the land sale.
At Rolling Lands we are committed to serving our customers first.  We understand that everyone has different needs when purchasing land.  Whether this is your first property or tenth, we want to make the process as easy as possible so that you can start enjoying your land right away.