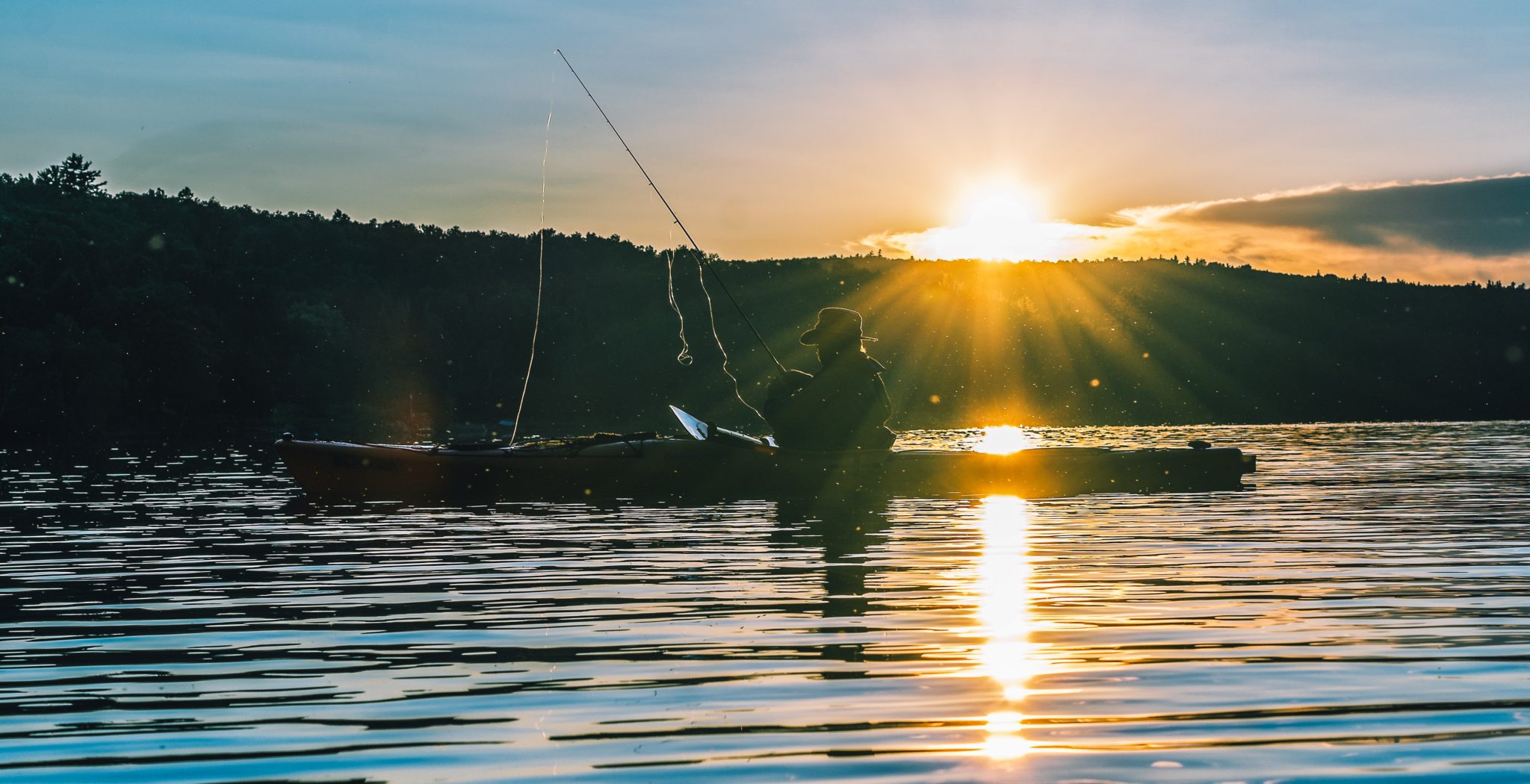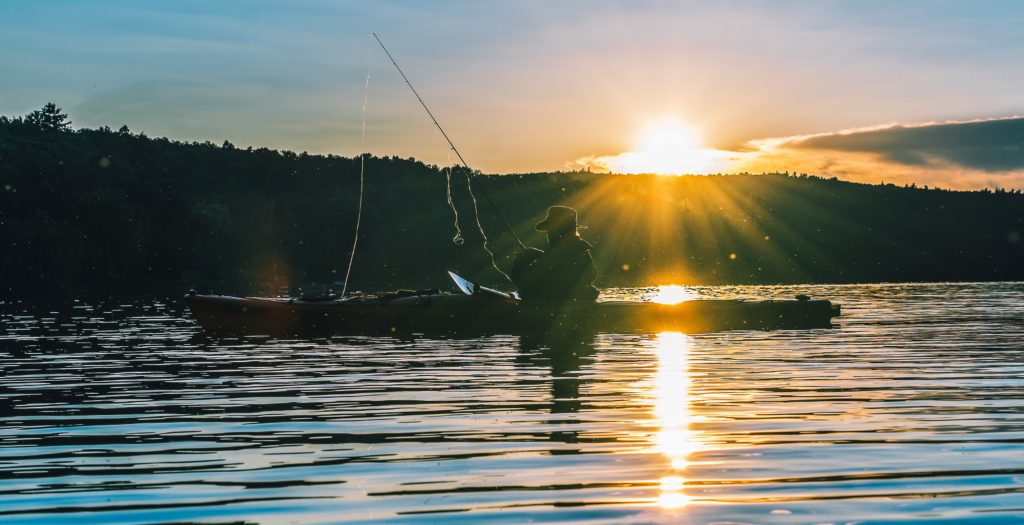 Costilla County Colorado is a great spot for outdoor lovers and avid anglers! Just one of the many things you can do here is spend time on one of the area's many reservoirs boating and fishing (or fly fishing!) for walleye, pike, bass, several species of trout, and a few other types of fish. There is no shortage of places to go and spend a relaxing day on the water enjoying the fresh air and mountain views.
You can fish in Colorado without a license during the first week of June. For the remainder of the year, a Colorado fishing license is required. A one-day license is available for $9 and a 5-day license is $21. Colorado residents over 65 can fish without a license. For Fishing License purchase, fishing rules, and fishing regulations please visit Colorado Fish & Wildlife
Costilla county hosts four main reservoirs. Eastdale Reservoir, Sanchez Reservoir, Smith Reservoir and Mountain Home Reservoir. Because of Colorado's conservancy efforts, these regions boast lush waters, rich vegetation and abundant wildlife. They are great places to spend the day on the water with family and friends fishing, sightseeing, and relaxing!
We have properties that will put you within just a few minutes drive of some of these lakes, so if you like to fish, we can get you a property that you will love!

Here is a short description of each of the 4 main reservoirs in Costilla County. There are also countless streams and rivers to try your hand and see what you can catch for dinner.

Eastdale Reservoir is a 150 acre lake that sits at an elevation of about 2300 feet. This lake is popular for Bull Trout, bream, blue tilapia and black crappie as well as pike, perch, greyling and chub.
Mountain Home Reservoir is a coldwater lake fed by Trinchera Creek and is located in a state wildlife area near Ft. Garland. It has fantastic views of the Sangre de Cristo Mountains and has a nice population of rainbow trout and northern pike. There are many camping sites around Mountain Home and camping here is free, the kids will love it! So grab your tackle box and spend the day enjoying the views and some time in nature.
Sanchez Reservoir is a warm water lake, located a few miles south of San Luis, Colorado's oldest town. Sanchez Reservoir also offers scenic views of the Sangre de Cristo Mountains. While for many, fishing is the primary draw, this state wildlife area also offers a place to boat and camp. There is a ton to do even if you don't like to fish, so the whole family will love spending time here! Fishermen will find a variety of fish including catfish, perch, northern pike, carp and walleye.
Smith Reservoir is located in the San Luis Valley, just south of Blanca Colorado. This 170 acre reservoir is a cold water lake and it is stocked annually with trout, so it makes for a great fishing spot for several species. There is a nice boat launch near the dam, but keep in mind the 10 mph speed limit is enforced! Beautiful Sahalie and Koosah Falls are nearby on the McKenzie River National Recreation Trail, so this isn't just for fishing, you can spend the whole day here enjoying all the area has to offer.

No list of fishing spots in Costilla County would be complete without mentioning the Rio Grande River which arguably provides some of the best opportunities and variety for fly fishing in all of Colorado! The nearly 20-mile stretch between South Fork and Del Norte is Gold Medal Waters that you won't want to miss. This area is perfect for float fishing trips as it is calmer than other rivers and creeks in the area. Fish with artificial flies and lures only. Rainbow trout are abundant but are catch and release only! The trout here are large, so you'll definitely want to spend some time here seeing if you can beat your personal best!
Whether you're into rod fishing, fly fishing, spinning or baitcasting your chances of getting a good bite in Costilla County are great. So grab your tackle box, waders, rod and reel, and head out to one of the reservoirs for tons of fun!

Want to own property near any of these reservoirs? We can help! Visit WEBSITE for our current listings and make sure to sign up for our VIP list so you can be the first to find out about new properties as soon as they are available.
Want to chat? Please feel free to call or text me at PHONE NUMBER, or email me at EMAIL