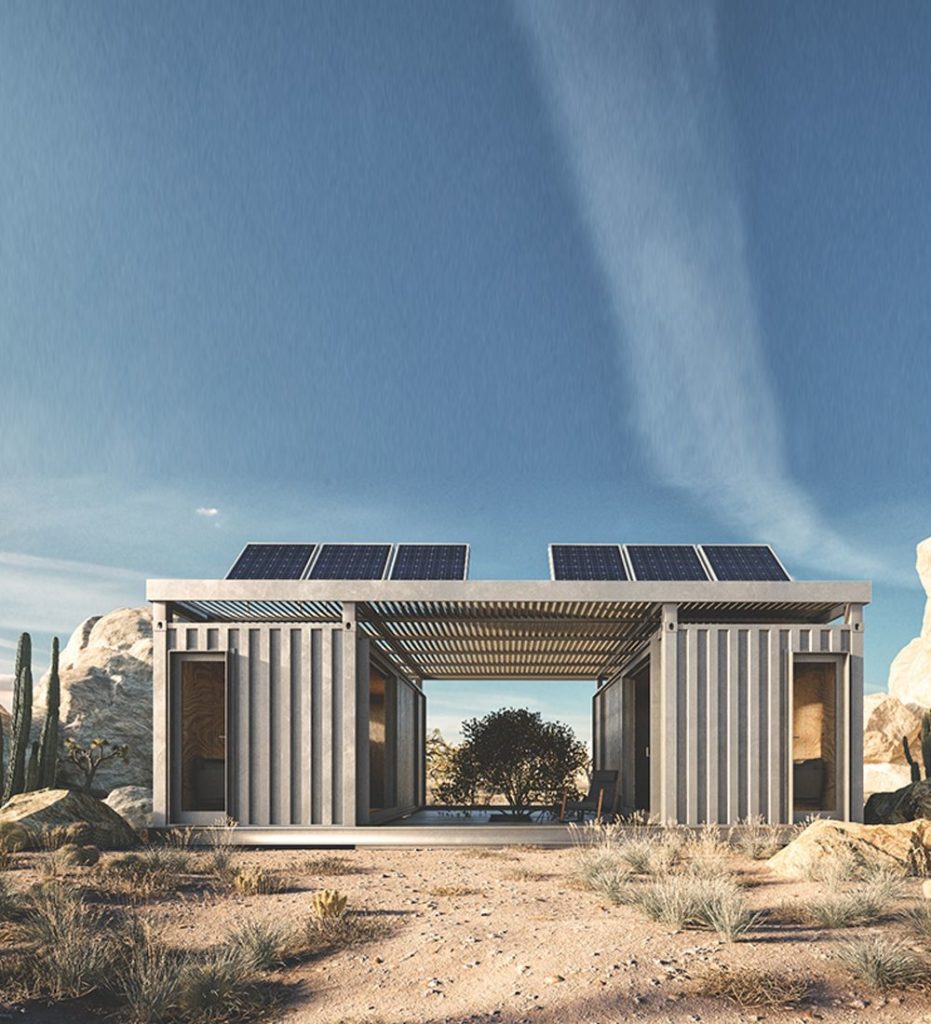 Buying raw, rural land is the proverbial clean slate – an opportunity to decide how you want to live. From building custom, "green" housing to harnessing solar energy, untouched land presents many opportunities to learn how to live cost-effectively off the grid.
Starting Afresh
Very few property types give you the freedom to create your vision of a dream home like raw land, and fewer provide as much as space. Rural land provides a wide landscape on which to build features according to your personal preference and modifications.
Rural land is versatile. Whether you are looking to build a home or set up a business, anything you add to the space will likely lead to the appreciation of the property and increase potential to make a sizeable profit.
Exploring Housing Options
In recent years, there has been a rise in innovative house designs. Many are constructed to minimize space usage while preserving comfort and convenience. This makes it possible to build multiple units on one property, accommodating large families, guests or tenants.
The building materials also vary and can be selected to serve your specific purpose and needs. Timber, for instance, provides durability at low cost. However, for a little more, you can build a structure with modern bricks designed to improve the ventilation in your home.
Living off the grid also provides a refreshing departure from traditional construction and its costs. With DIY houses available, you can erect structures yourself or call a team to the site to do it for you.
Shedding the Cost of Utilities
Power and water bills can really pile up if you live in a city or town. This is where rural land has the advantage. Installing a simple pump for a borehole can provide water for all tenants as rural areas often enjoy adequate rainfall.
Getting off the grid and experimenting with alternatives source of power is also an exciting option. Solar energy can be harnessed and sourced through panels and solar power batteries such as the Tesla Powerwall and other innovative installations.
Some housing options include solar panel roofs and inverters, making good use of abundant sunlight unhindered by city buildings, houses or infrastructure. Other time-honored methods of generating power like wind turbines and hydroelectricity are being re-worked and making a comeback.
Securing Security
Crime is often at its highest in overpopulated areas, which is not the case in rural areas. A smaller population per radius significantly reduces criminal activity, subsequently increasing safety. It is also common for owners of rural land to form local organizations or communities where the costs and responsibilities of security are shared.
Long-Term Benefits and the Freedom of Independence
Living off the grid on your own land has substantial long-term benefits. Other than customizing your space, most utilities only require one-time installations and little to no maintenance thereafter. What you save on housing, water and power ultimately recoups the costs of materials and installation and continue to provide services free for years to come.
Raw land truly offers limitless possibilities and gives you the freedom to explore many ways of living. Whether you purchase the property for business or leisure, you have ample room to create the space – and the life – you have always imagined.