Sold
1.07-acre Off Road Adventure in Dolan Spring, Arizona!
Perfect piece of land for off-grid living
Payment Options
Payment Note(s)
If you are interested in reserving this parcel, click "Reserve Now" button for any of the payment options. You will be redirected to our payment page to make the initial reservation down payment. All payments will also include a $249 non-fundable processing fee. If you are doing a cash transaction the balance of the cash price will be due within three days of the down payment. If you are completing an owner financed purchase your first payment will be due 30 days after the down payment. We will forward you all closing paperwork upon payment receipt. Paperwork will be sent you you via SignNow within two business days. Once you reserve the property no one else can buy it.
Description
Leave all the hustle behind and take a deep breath in this breathtaking 1.07-acre surrounded by stunning Mt. Tipton Wilderness Area and Antelope Canyon. Live off the grid, beyond the ordinary views and find your peaceful place to settle. This oasis sits off North Drive approximately 4.4 miles from downtown Dolan Springs, Arizona.
Build your home, park your RV, create lifetime memories here; your choices are endless! Dolan Springs Az is a small town, but it is a great location. A quick drive to Las Vegas, Laughlin, Kingman and Bullhead city without paying the high real estate prices that accompany living in those cities.
What are you waiting for? Call us today and we will let you know about this awesome offer!
Property Information
Legal Description
Lake Mohave Ranchos Unit 7
Features
Coordinates
35.616096, -114.222995
Zoning
Agricultural Residential
Nearby Attractions/City
Kingman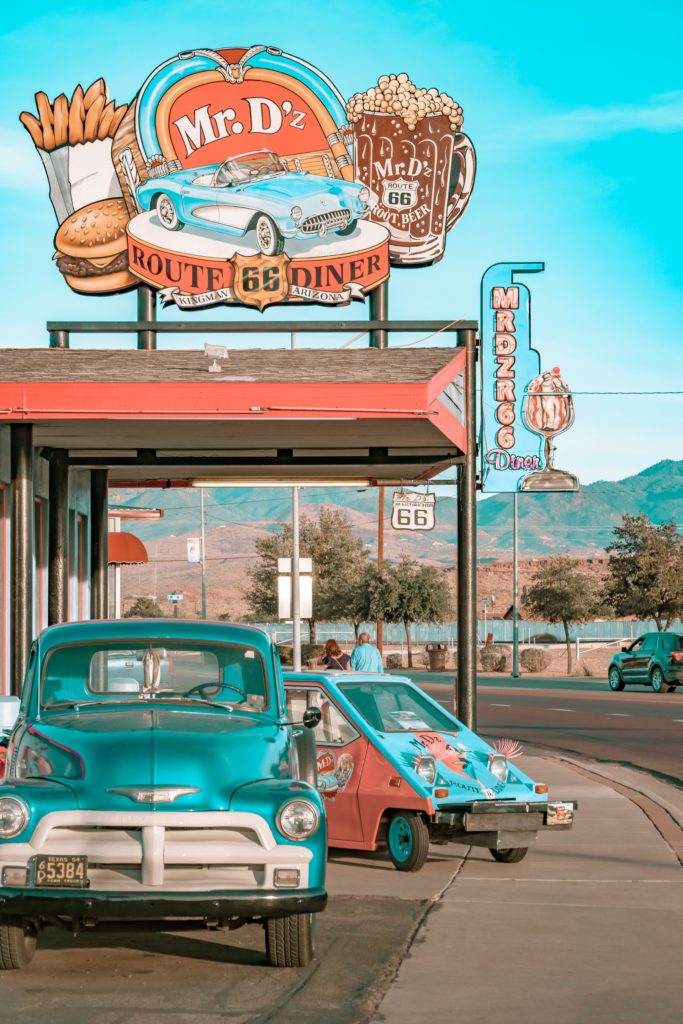 Kingman
Notes