Featured
Sold
1.25-acre Off-grid Lot For Sale in Twentynine Palms, CA! Priced To Sell – Financing Guaranteed!
1 Acre Property minutes from Joshua Tree National Park
Payment Options
Payment Note(s)
If you are interested in reserving this parcel, click "Reserve Now" button for any of the payment options. You will be redirected to our payment page to make the initial reservation down payment. All payments will also include a $249 non-fundable processing fee. If you are doing a cash transaction the balance of the cash price will be due within three days of the down payment. If you are completing an owner financed purchase your first payment will be due 30 days after the down payment. We will forward you all closing paperwork upon payment receipt. Paperwork will be sent you you via SignNow within two business days. Once you reserve the property no one else can buy it.
For owner financed purchases, the property taxes will be pro-rated and added onto the monthly payment along with a $10/month note servicing fee.
Description
If you are looking for a weekend playground and a great camping spot to chill out and relax, this 1.25-acre parcel is perfect for you. Completely off-grid, accessed via smooth dirt Gold Park Rd, approximately 4.1 miles southeast of Twentynine Palms, CA. This is the perfect place to bring your toys and play in the sand.
This secluded location feels like you are way out in the middle of the desert yet it's close to town. It's very private with only 1 house nearby and no one around to bother you. its sprawling terrain is scattered with monolithic rocks and sprinkled with wildflowers during the spring season. Its skies are painted with color at dawn and dusk, with night skies bringing an abundance of stars and the stunning Milky Way.
The property is also just minutes from the east entrance of Joshua Tree National Park which is famous for its trees under the same name, as well as beautiful rock formations.
Call us today for this offer!
Property Information
Nearest Cities
Joshua Tree
Parcel Number
0591-201-07-0000
Features
Access
Off Road- Dirt Road access
Water
Well or Haul in Water
Coordinates
34.101978, -116.017209
Purchase Information/Fees
$249
Document Fee
A additional fee of $249 to reserve the property is required to begin the purchase process. This is a non-refundable fee.
$0
Closing Fee
No Closing fees
$10/month
Misc Fee
Note servicing fee.
Nearby Attractions/City
Joshua Tree National Park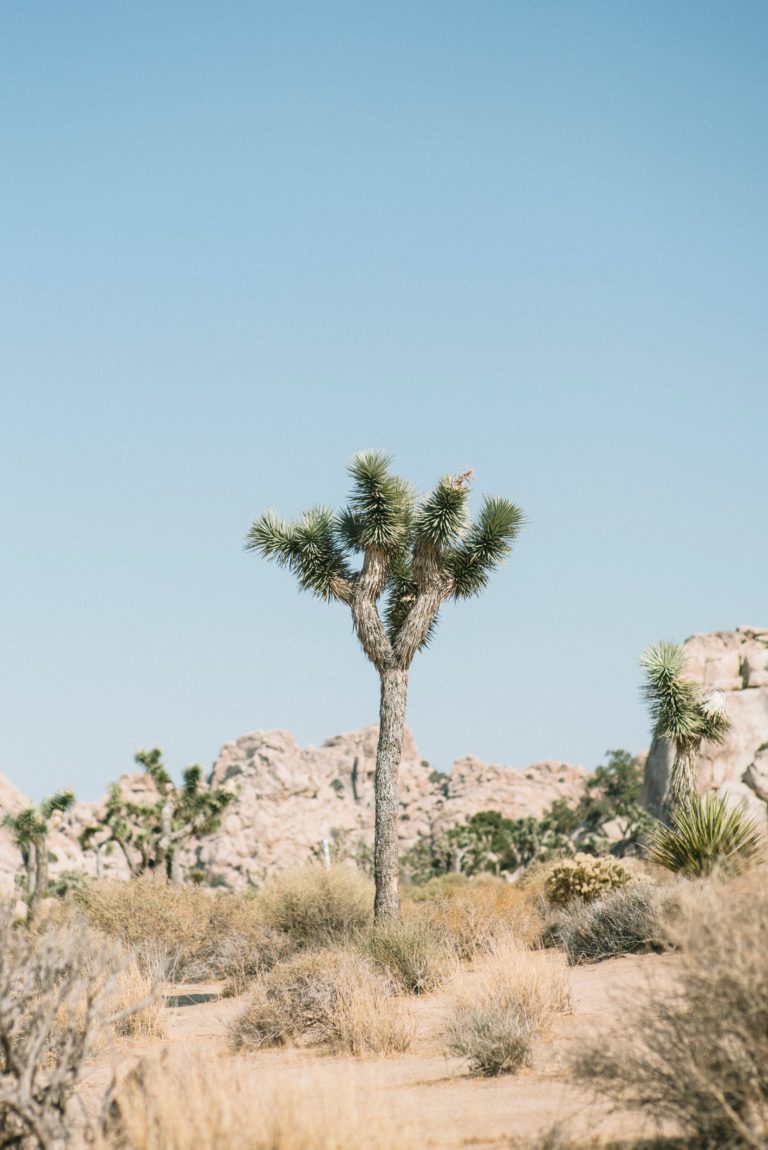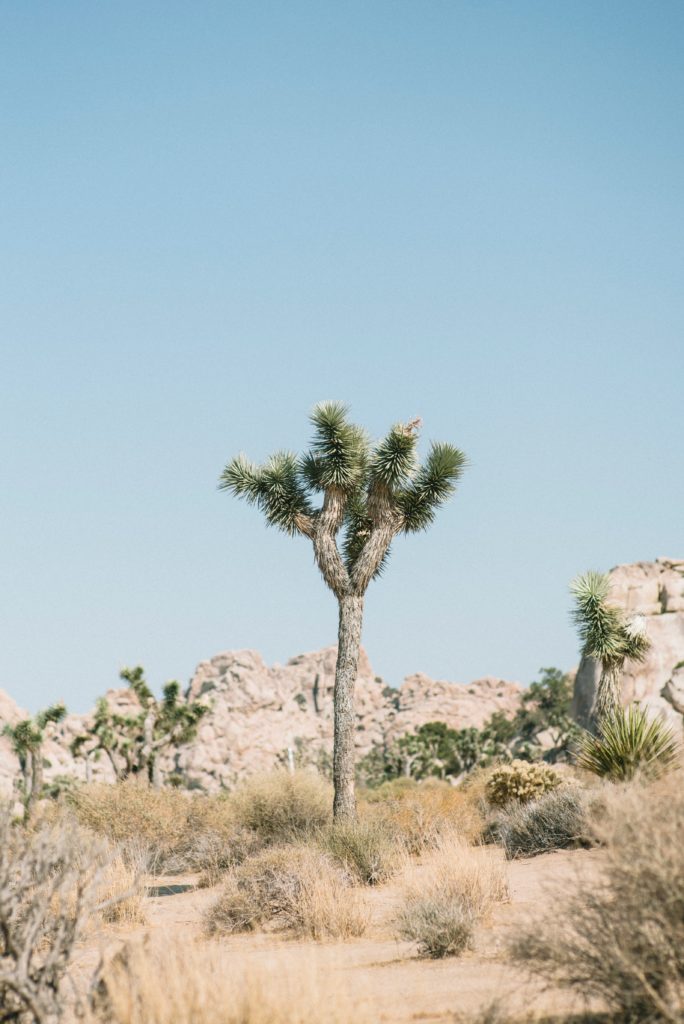 Notes
Joshua Tree National Park is visited by millions of people every year.