Featured
Sold
1.28 Acre Parcel Perfect for your tiny home next to William,AZ and the Grand Canyon
Payment Options
Description
Do you want a place to go to view the stars, minutes away from one of the wonders of the world? Do you want to start your own AirBnb or HipCamp business. Then this is the property for you.
Build a Yurt or a tiny house, the possibilities are endless. With so many people visiting the Grand Canyon each year and so many people looking for an outdoor/off grid experience, this is the place that will deliver. Whether you build for yourself and or for your new found business, please don't let this opportunity get away.
Payment Note(s)
If you are interested in reserving this parcel, click "Reserve Now" button for any of the payment options. You will be redirected to our payment page to make the initial reservation down payment. All payments will also include a $249 non-fundable processing fee. If you are doing a cash transaction the balance of the cash price will be due within three days of the down payment. If you are completing an owner financed purchase your first payment will be due 30 days after the down payment. We will forward you all closing paperwork upon payment receipt. Paperwork will be sent you you via SignNow within two business days. Once you reserve the property no one else can buy it.
Property Information
Legal Description
Lot Two Hundred Ten (210) GRAND CANYON SUBDIVISION, UNIT (9)
Features
Access
Easy dirt road access
Coordinates
35.65446, -112.11536
Purchase Information/Fees
$249
Document Fee
A fee of $249 to reserve the property is required to begin the purchase process. This is a non-refundable fee.
$0
Closing Fee
Closing costs paid by the seller.
$15
Misc Fee
$15 monthly loan processing fee.
Nearby Attractions/City
Williams "Gateway to the Grand Canyon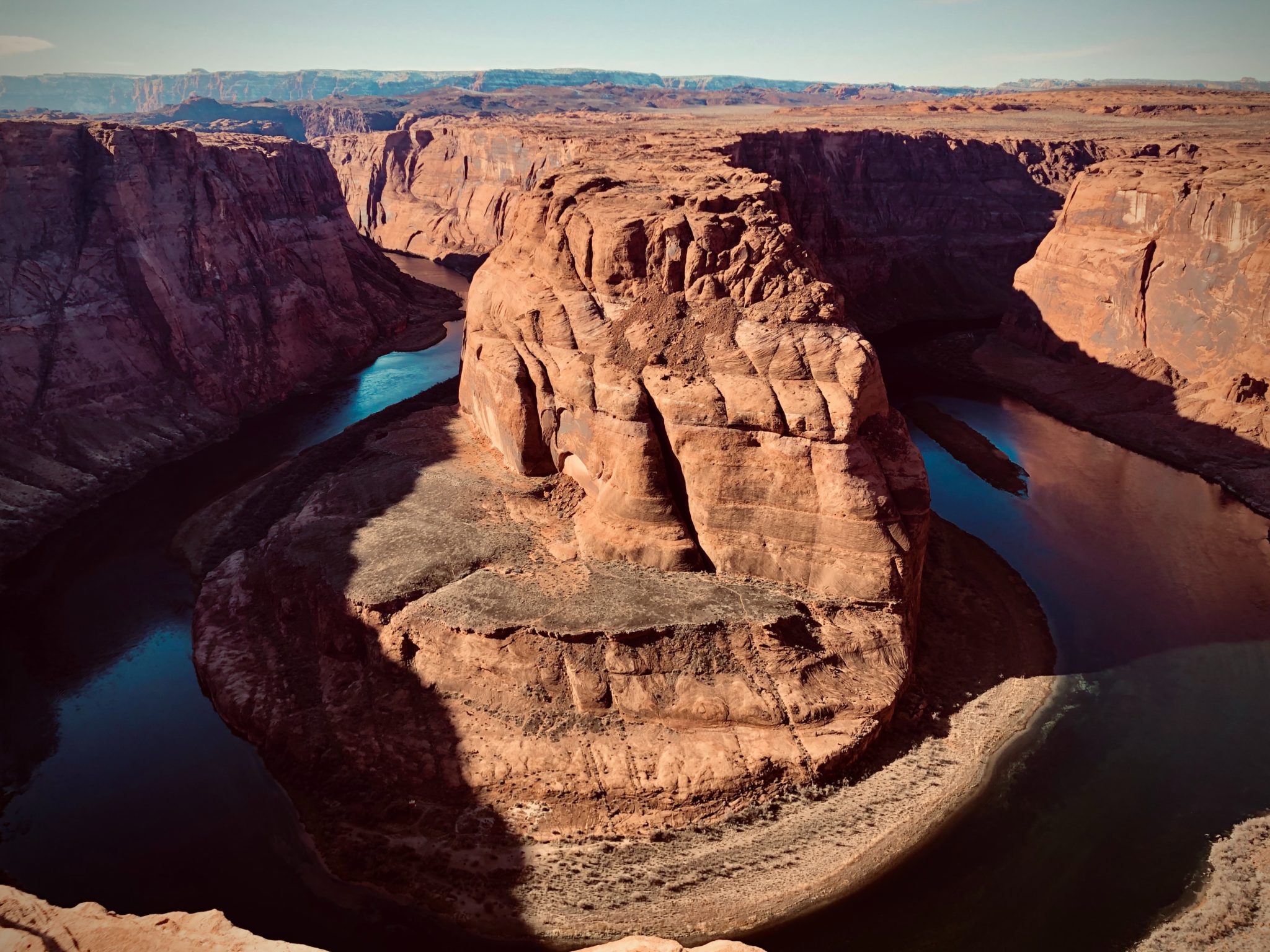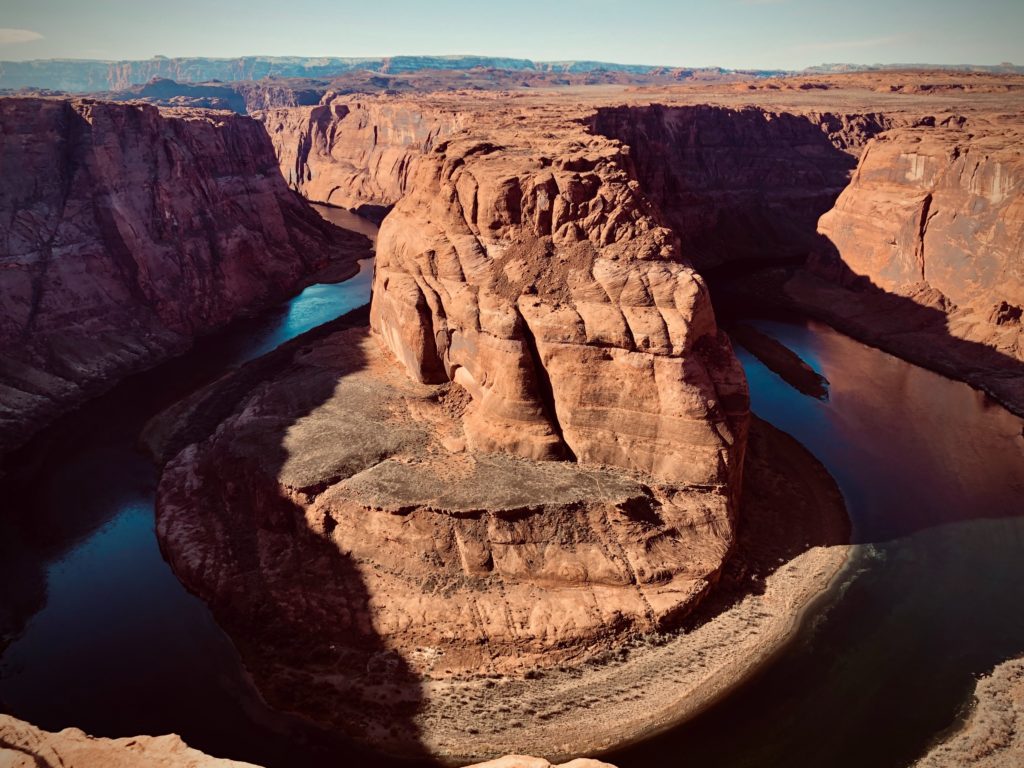 Williams , AZ is known as the Gateway to the Grand Canyon. There is so much to do in this small quaint town. You will feel like your were transported back in history.
Notes