Sold
1 Acre in Mohave County
Payment Options
Description
Escape the pressures of city lift to this secluded acreage in the beautiful Dolan Springs valley. Conveniently located between Las Vegas, Kingman, and Lake Mead.
This property will not last long!
Payment Note(s)
If you are interested in reserving this parcel, click "Reserve Now" button for any of the payment options. You will be redirected to our payment page to make the initial reservation down payment. All payments will also include a $249 non-fundable processing fee. If you are doing a cash transaction the balance of the cash price will be due within three days of the down payment. If you are completing an owner financed purchase your first payment will be due 30 days after the down payment. We will forward you all closing paperwork upon payment receipt. Paperwork will be sent you you via SignNow within two business days. Once you reserve the property no one else can buy it.
Property Information
Legal Description
LOT 313, SECTION 15, FIRST AMENDED LAKE MOHAVE RANCHOS. UNIT NO. 11
Features
Water
Would be haul or Well
Coordinates
35.639863, -114.196380
Purchase Information/Fees
$249
Doc Fee
A document fee of $249 to reserve the property is required to begin the purchase process. This is a non-refundable fee.
$0
Closing Fee
Closing costs are covered by the seller.
$15
Misc Fee
$15/month loan servicing fee if you choose owner financing.
Nearby Attractions/City
Grand Canyon Skywalk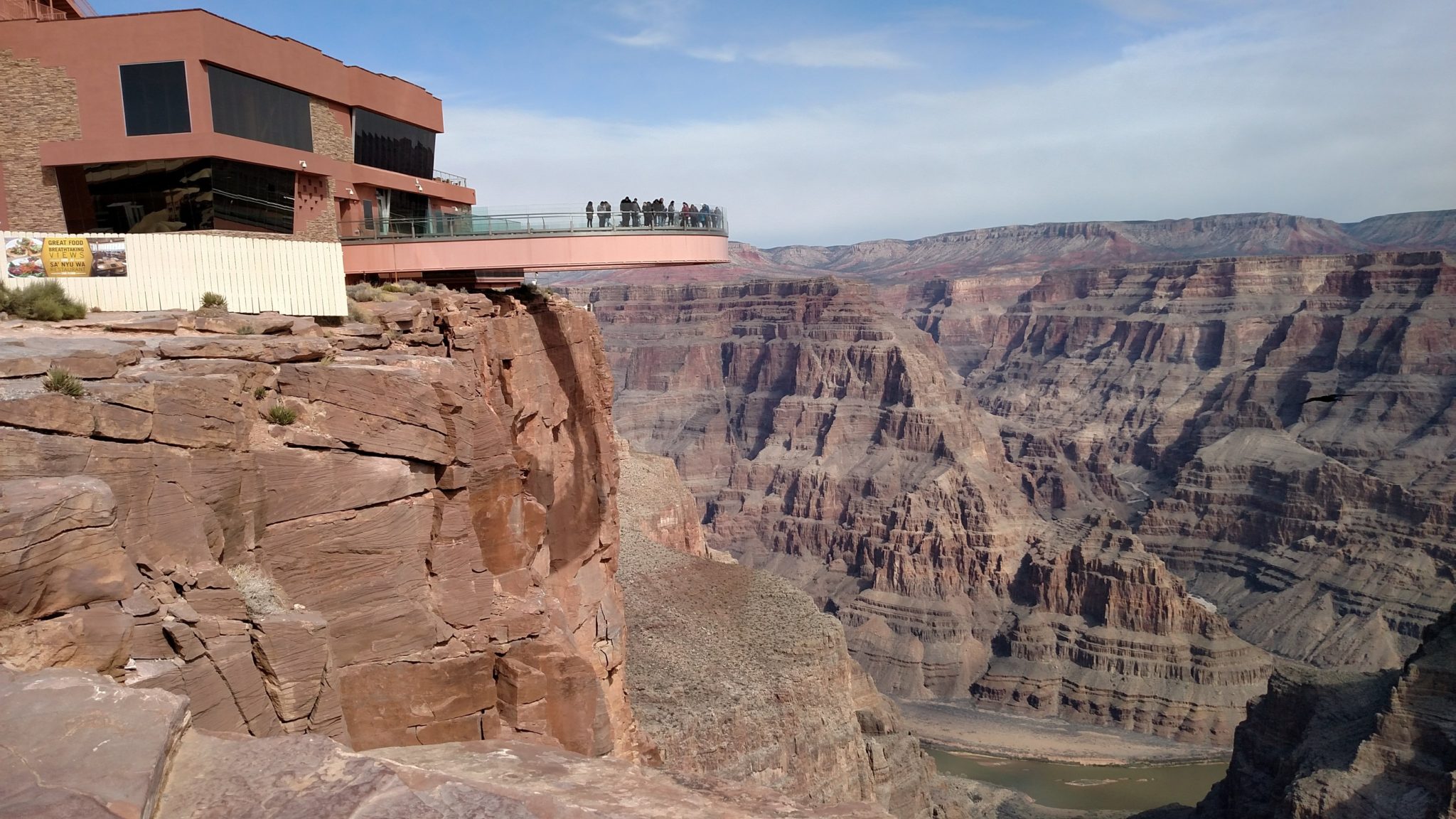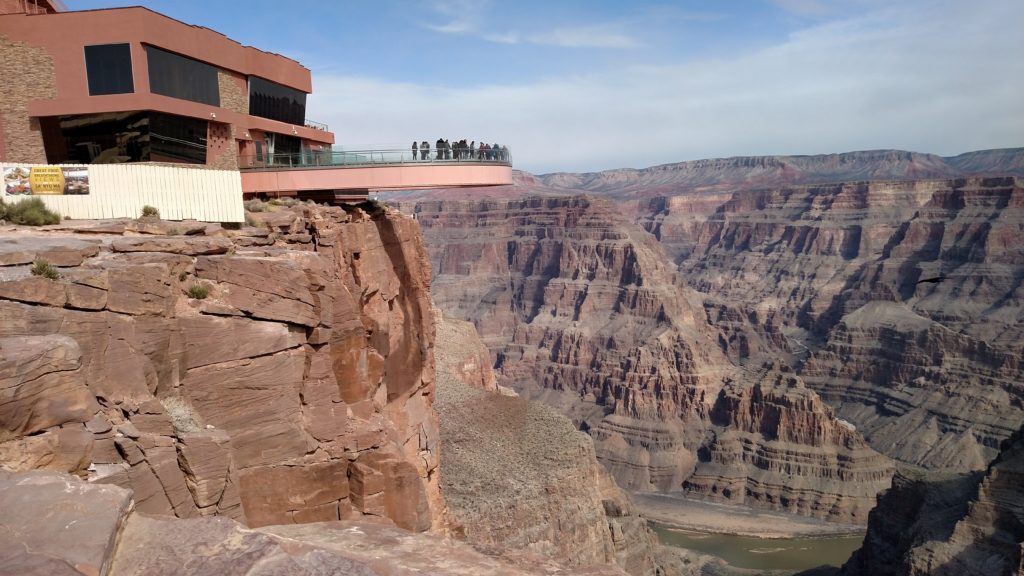 Notes