Featured
For Sale
1 Acre in Yucca Valley close to Area 66 Museum!
244-06-266
Payment Options
Payment Note(s)
If you are interested in reserving this parcel, click "Reserve Now" button for any of the payment options. You will be redirected to our payment page to make the initial reservation down payment. All payments will also include a $249 non-fundable processing fee. If you are doing a cash transaction the balance of the cash price will be due within three days of the down payment. If you are completing an owner financed purchase your first payment will be due 30 days after the down payment. We will forward you all closing paperwork upon payment receipt. Paperwork will be sent you you via SignNow within two business days. Once you reserve the property no one else can buy it.
Description
Lovely piece of paradise, priced for your dreams! This stunning 1.09-acre is easy accessed via Sundance Rd, about 11.2 miles southeast of Yucca, Arizona. Easy access to I-40 for Lake Havasu City, Kingman and Colorado River Fun! Panoramic vistas of the Hualapai, Mohave & Black Mountains. Clear nights for the milky way and endless stargazing!
In Yucca, you'll enjoy the solitude, sunsets and star filled skies. Build your custom off grid home or use it as a family retreat for camping, horseback riding and off-road adventures. What are you waiting for? You'll love this place!
Call us now!
Property Information
Legal Description
TRACT: 1093 LAKE HAVASU ESTATES UNIT 15 BLK N LOT 8
Features
Coordinates
34.856127° N, 114.002811° W
Purchase Information/Fees
$149
Document Fee
A document fee of $149 to reserve the property is required to begin the purchase process. This is a non-refundable fee.
$0
Closing Fee
Closing costs are covered by the seller.
$15
Misc Fee
Other miscellaneous Fee.
Nearby Attractions/City
Kingmand and Area 66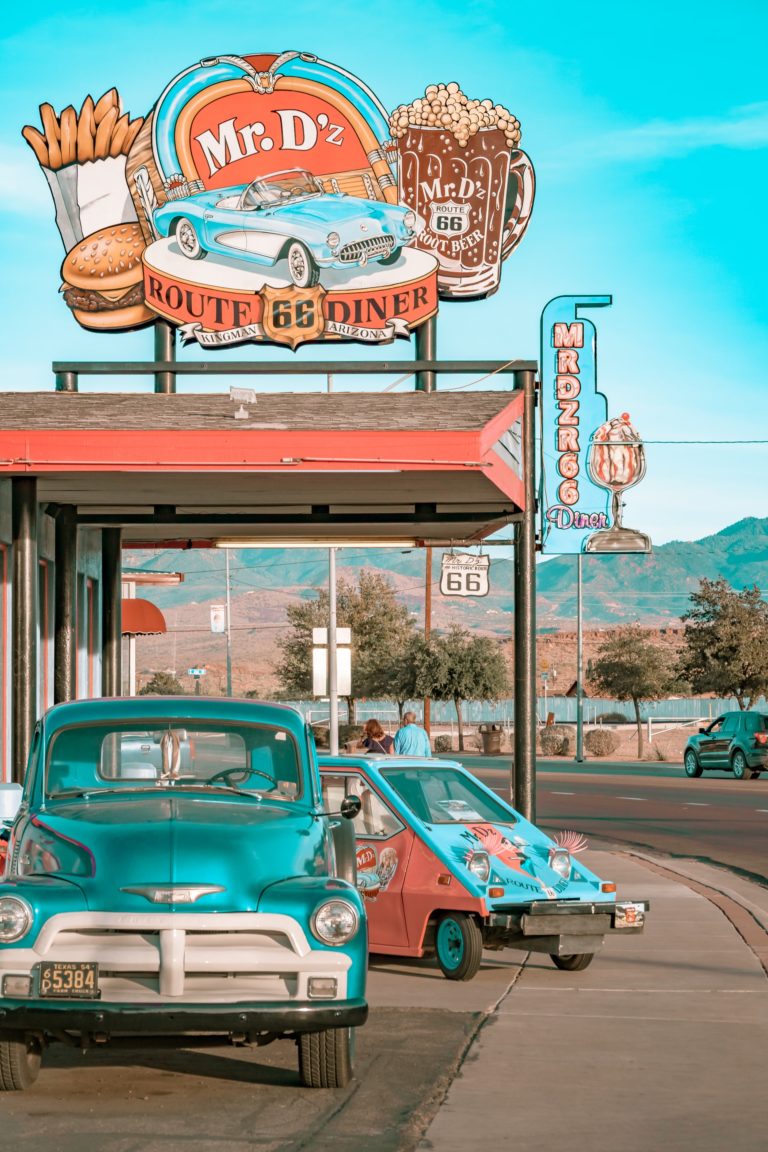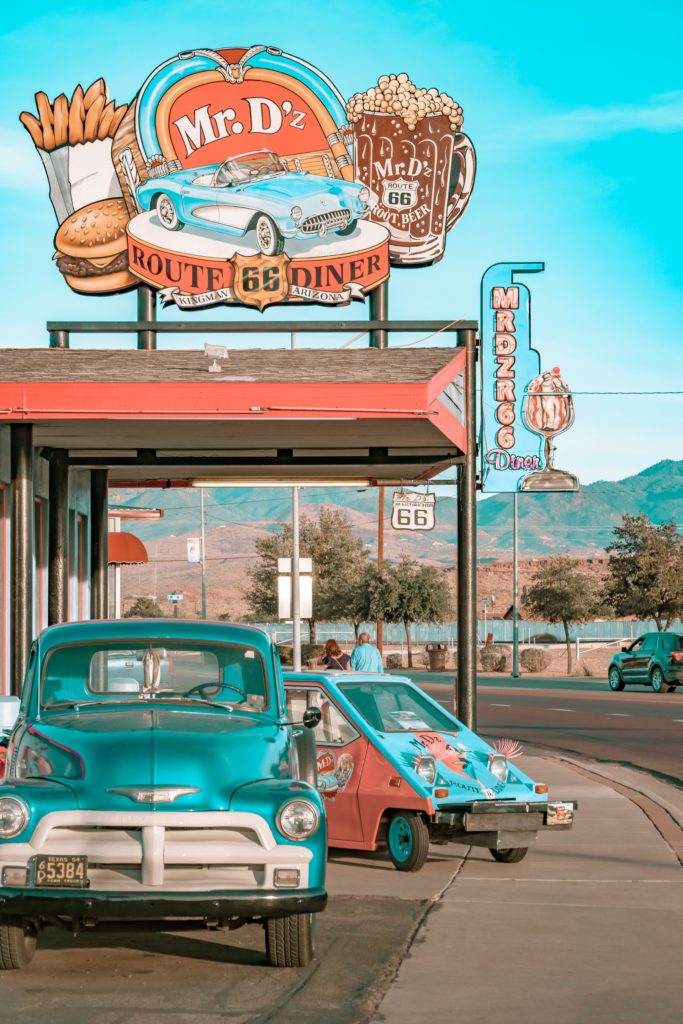 Notes