Sold
Buildable lot next to Valle Vista Country Club!
Payment Options
Payment Note(s)
If you are interested in reserving this parcel, click "Reserve Now" button for any of the payment options. You will be redirected to our payment page to make the initial reservation down payment. All payments will also include a $249 non-fundable processing fee. If you are doing a cash transaction the balance of the cash price will be due within three days of the down payment. If you are completing an owner financed purchase your first payment will be due 30 days after the down payment. We will forward you all closing paperwork upon payment receipt. Paperwork will be sent you you via SignNow within two business days. Once you reserve the property no one else can buy it.
**Video From the Property**
Description
Expect stunning sunrises, sunsets, cool breezes, an amazing view of stars at night, and a beautiful neighborhood. This 0.29-acre is accessed via Dome Rock Drive, 30 minutes to downtown Kingman, Arizona. Spectacular beauty, privacy, views, and yet only 3m to Historic Rd 66! This property is close proximity to Valle Vista Country Club and Golf Course.
Kingman is known as The Heart of Historic Route 66 because it has the longest remaining preserved stretch of the famous all-American road, Route 66, runs through downtown. This one may be for you!
Call us today to learn more about this awesome offer!
Property Information
Legal Description
1204 VALLE VISTA UNIT 3 LOT 3097
Features
Coordinates
35.416965° N, 113.858393° W
Zoning
RO- Single Family Residential
Purchase Information/Fees
$249
Document Fee
A document fee of $249 to reserve the property is required to begin the purchase process. This is a non-refundable fee.
$0
Closing Fee
Closing Costs are covered by seller
$10
Misc Fee
$10/month loan servicing fee if you choose owner financing.
Nearby Attractions/City
Kingman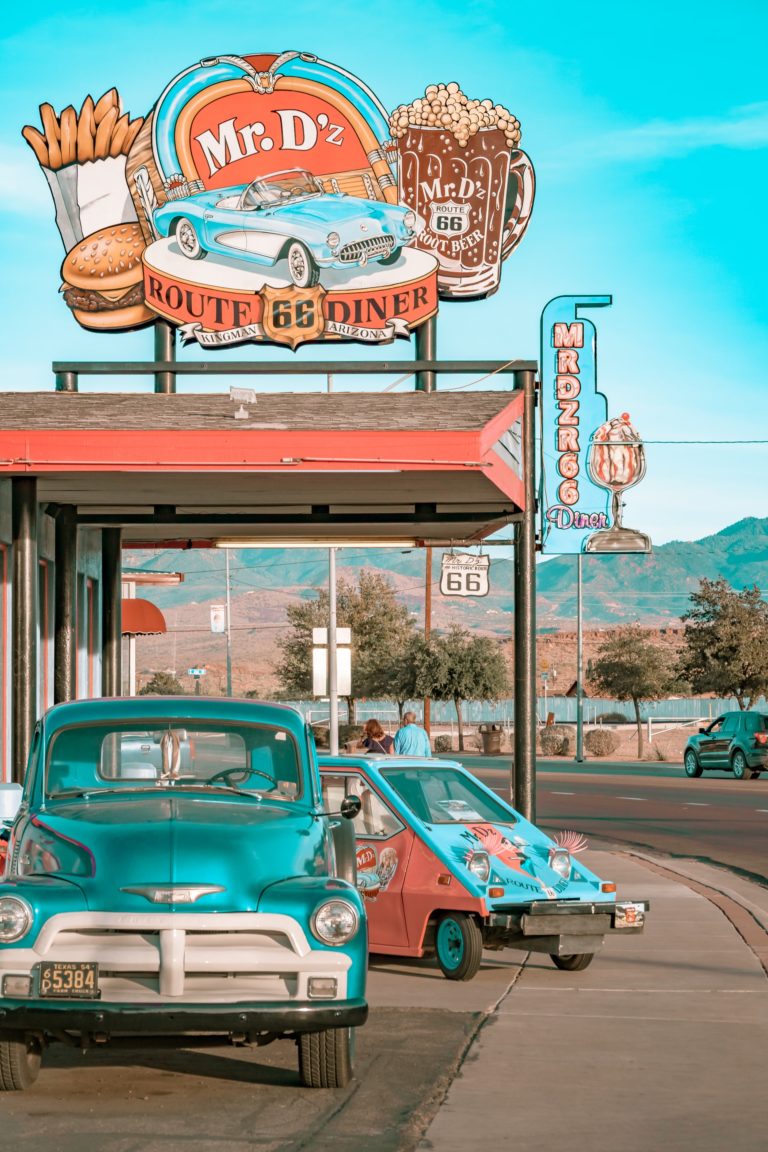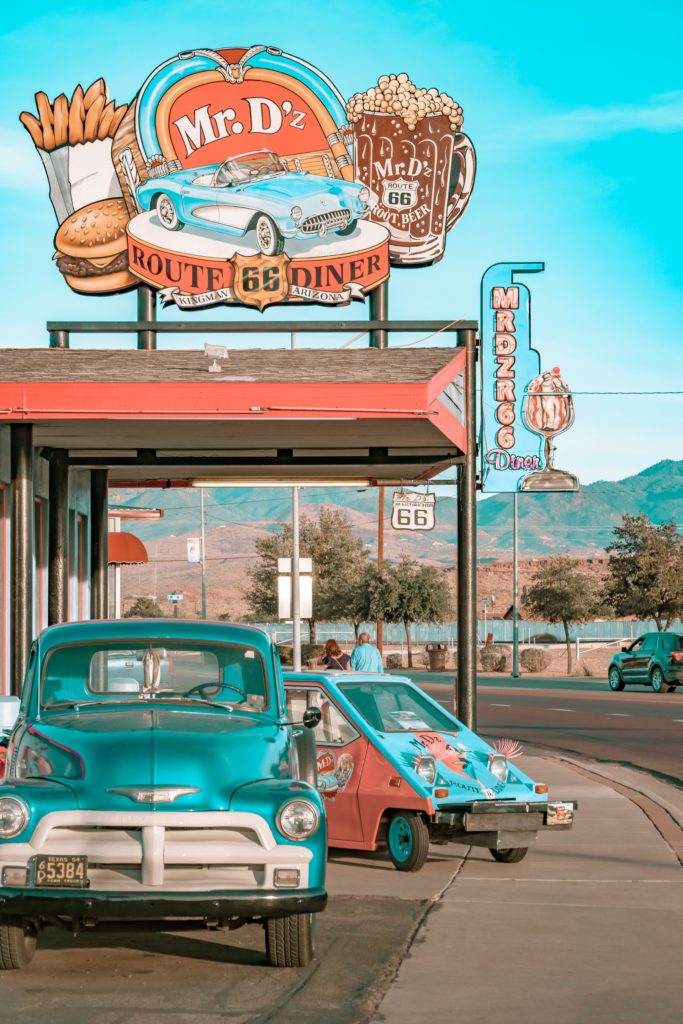 Notes