Featured
Sold
1.02-acre Lot For Sale in Yucca, Arizona! Breathtaking Views Await!
Payment Options
Payment Note(s)
If you are interested in reserving this parcel, click "Reserve Now" button for any of the payment options. You will be redirected to our payment page to make the initial reservation down payment. All payments will also include a $249 non-fundable processing fee. If you are doing a cash transaction the balance of the cash price will be due within three days of the down payment. If you are completing an owner financed purchase your first payment will be due 30 days after the down payment. We will forward you all closing paperwork upon payment receipt. Paperwork will be sent you you via SignNow within two business days. Once you reserve the property no one else can buy it.
Description
Create your own sanctuary, where astonishing views in all directions is all you can witness all year-round. This 1.02-acre in Yucca, Arizona is ideal for your perfect home away from the bustle of everything! 12 miles east of downtown, accessed via Whispering Winds Drive, you'll get an obstructed view over Hualapai Peak, and approximately an hour to the Colorado River, that borders California and Arizona.
This awesome property is an off-grid deserted parcel, and utilities may need to be installed. Another great attraction is Lake Havasu City located on the beautiful Colorado river just 58 minutes away. So many things to do to enjoy life here. This gem won't last, grab this now!
Call us!
Property Information
Legal Description
1093 LAKE HAVASU ESTATES UNIT 15 BLK A LOT 12rn
Features
Coordinates
34.848619° N,113.992658° W
Purchase Information/Fees
$149
Document Fee
A document fee of $149 to reserve the property is required to begin the purchase process. This is a non-refundable fee.
$0
Closing Fee
Closing costs are covered by the seller.
$15
Misc Fee
$15/month loan servicing fee if you choose owner financing.
Nearby Attractions/City
Kingman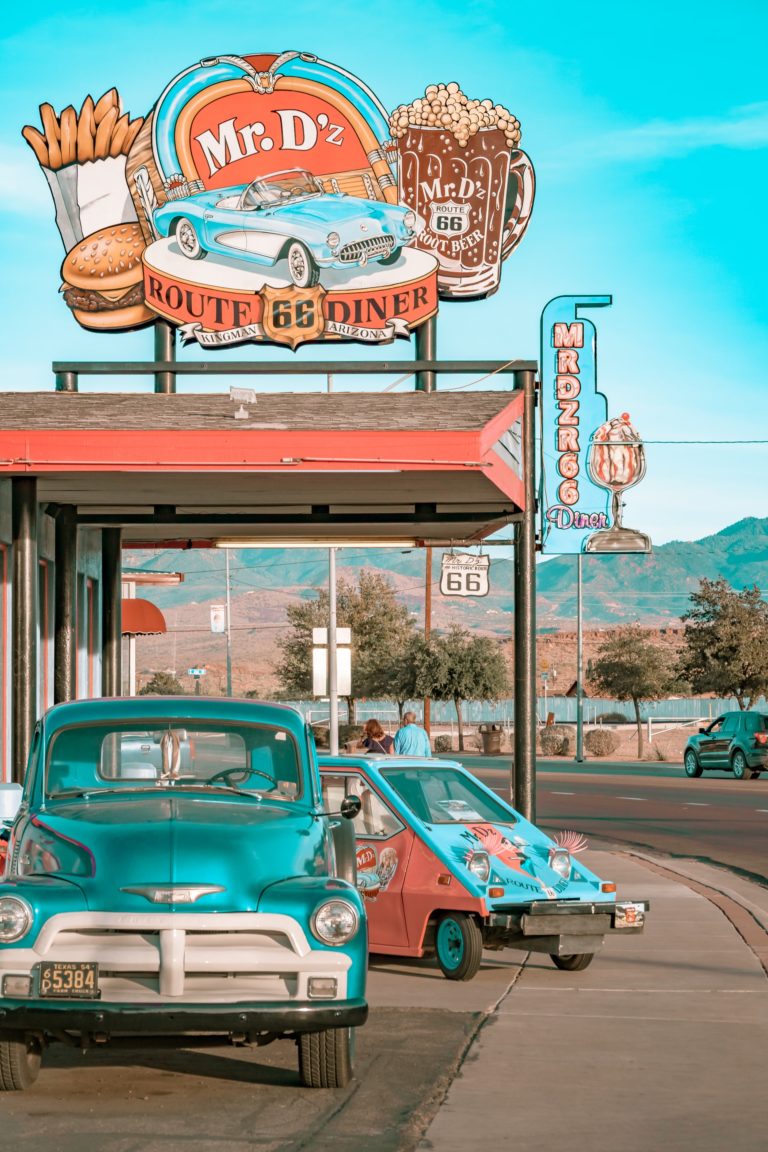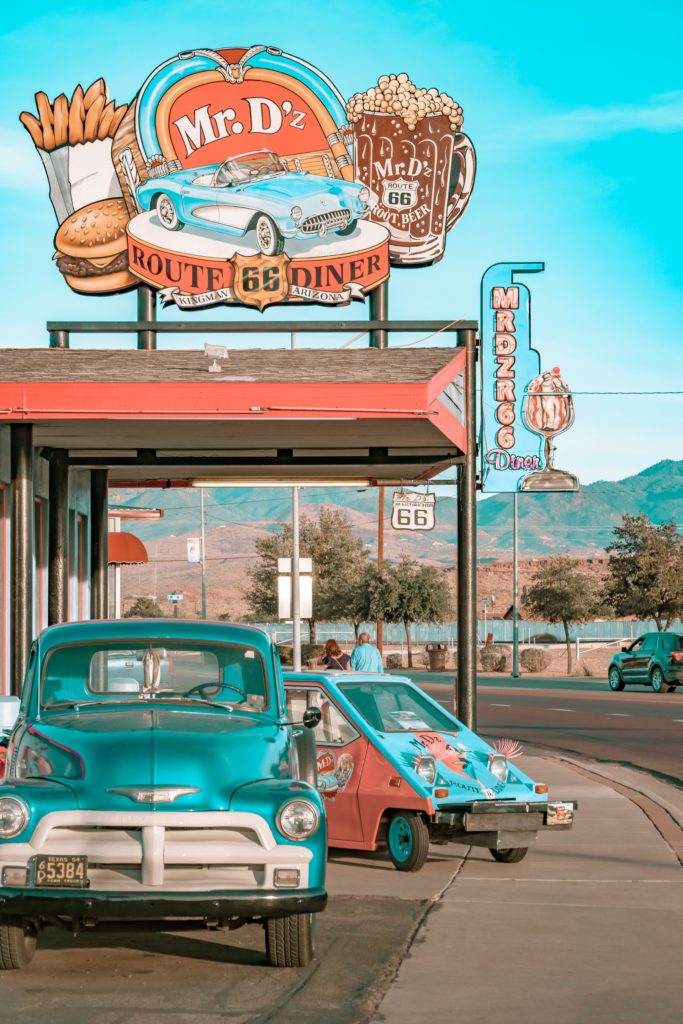 Notes