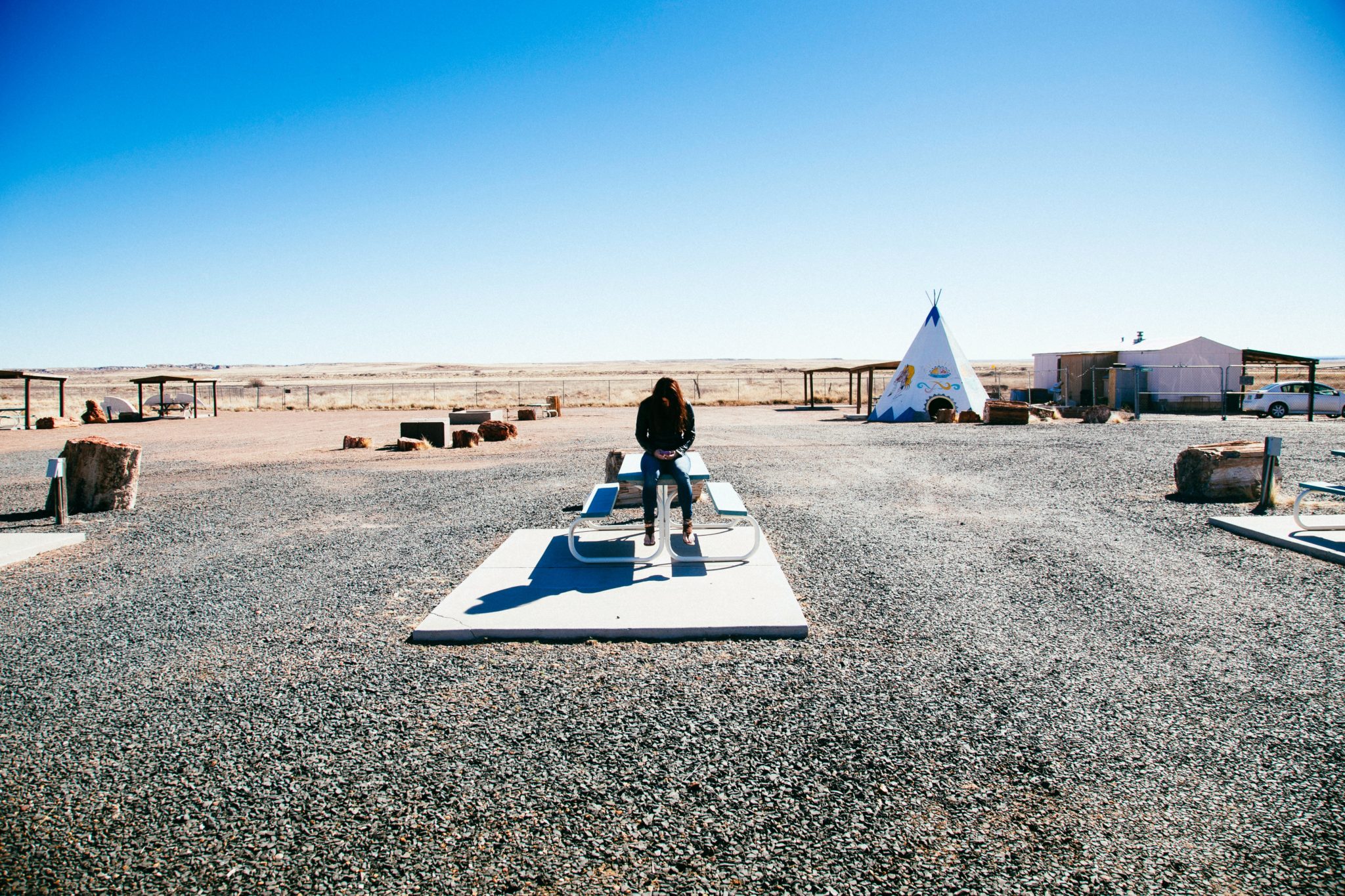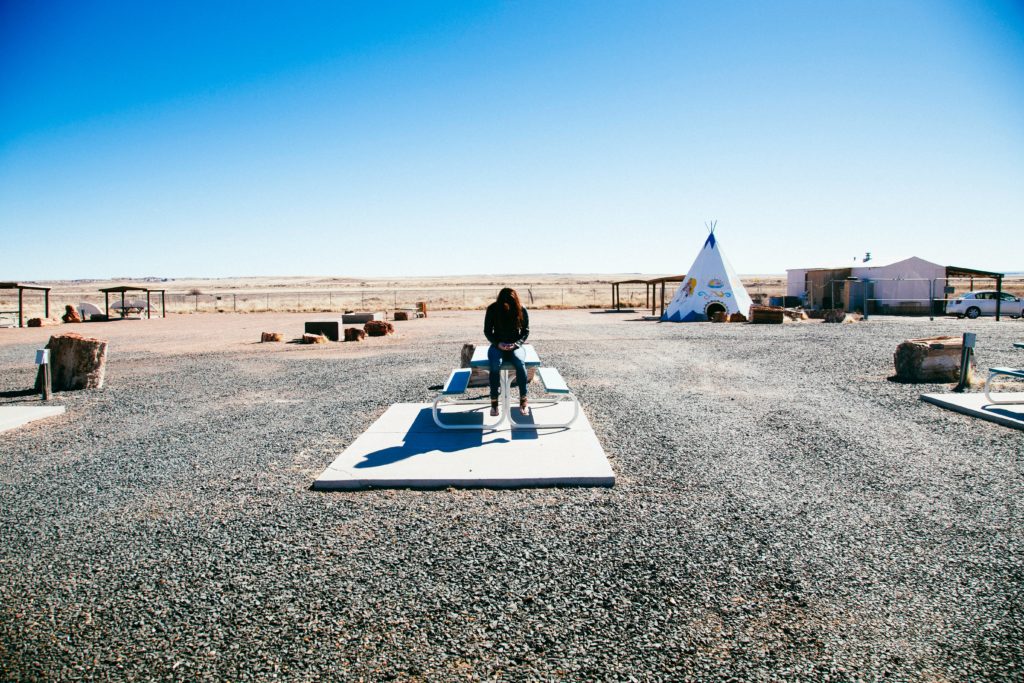 If you haven't been to Apache County Arizona you are definitely missing out! There is so much to do here for outdoor and culture lovers. If you are headed out this way, here are my top things to do, and you won't want to miss any of them!
Petrified Forest National Park
This is number one on the list because it is one of the most unique places you will ever see! Spectacular sights await you as you hike Red Basin and Martha's Butte! You will see a forest full of petrified wood that is millions of years old! The park is over 230 square miles full of geological treasures, trees, birds, wildlife, hiking, and fun. Bring the whole family (including the dog!) and spend the day exploring this National Park.
Painted Desert
The Painted Desert is a desert of badlands in the Four Corners area in Apache county running from the east end of Grand Canyon National Park and southeast into Petrified Forest National Park. It is easily accessed by the north portion of Petrified Forest National Park, so plan to go there after a visit to the forest. The Painted Desert is known for its brilliant and varied colors, that not only include the more common red rock, but also shades of lavender. Do yourself a favor and stay for sunset! Its one of the most stunning sights you will ever see!
Navajo County Historical Museum
When you think of Arizona, you probably think of its rich history of the Native Americans. And you aren't wrong! So when you are in Holbrook you should definitely check out the Navajo County Historical Museum. It is quite large and includes a wide variety of antiques, fossils and artifacts from different eras. It also has some items from the famous Route 66 and even an old jail with some artwork done by inmates. You will find stuff from the Apache and Navajo cultures, from Hispanic people, from cowboys and sheriffs and even some fossils from millions of years ago.
See the Rock Art at Canyon Ranch
Take a hike or enjoy a family picnic in this splendid canyon, and at the same time enjoy the unique petroglyphs and of course, the petrified wood. The canyon is not that large, so take your time and visit all of it. You will love the art on the rocks and the beautiful scenery, make sure to take your camera. There is also a ranch and a museum which displays hundreds of pieces of Native American history. The owners and employees are very knowledgeable of the history and geology of this place, and will gladly answer all of your questions. This is a history lover's dream!
Meteor Crater
Welcome to the world's best preserved meteorite impact site! Located just minutes from Interstate 40 and the old Route 66 in Northern Arizona near Winslow, it's an easy drive and totally worth it. Meteor Crater is the spectacular result of a collision that rocked the American Southwest approximately 50,000 years ago with the energy of more than 20 million tons of TNT! Meteor Crater offers an interactive educational experience for the entire family in a beautiful, natural setting. Spend time in the theater, indoor viewing area, hike around the Crater Trail, and visit the Interactive Discovery Center before you grab a bite to eat at the Bistro.
Grand Falls
Grand Falls is a natural waterfall system located 30 miles East of Flagstaff. This waterfall wonder sits on Navajo Nation land in the Painted Desert. At 185 feet tall, it is taller than Niagara Falls! It dumps snow melt or monsoon rain into the Little Colorado River below.
These falls were created by volcanic runoff from Merriam Crater and created a lava dam. The falls are fed by the snow melt and rain from the White Mountains and flows into the Little Colorado river. For this reason there are only specific times of year that the waterfalls are actually flowing. The best time to see the falls are during March and April. But if you are there during that time it is a sight to behold!
So there you have it, my favorite things to do in Apache County Arizona. There are dozens of fantastic family activities here, so make sure you plan to stay for several days and when you see something interesting pull over and take a look!
Want to stay longer? We have property for sale in Apache county, so take a look at the website and contact us with any questions. We'd love to help you become a local! Visit WEBSITE to see the current properties we have for sale. Have questions? Please reach out anytime. Call/Text (323) 693-8897 or email me at [email protected]
by kristy limon