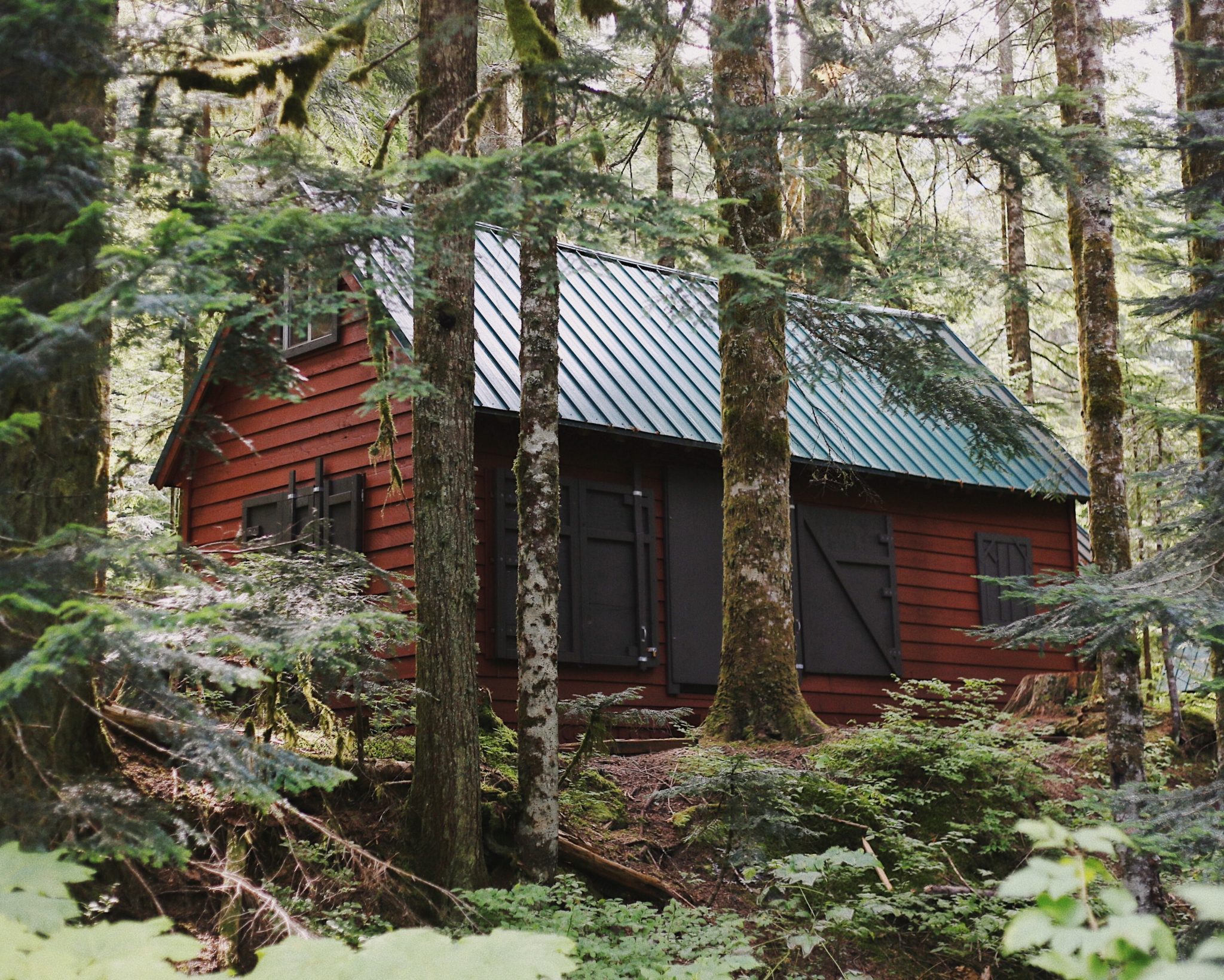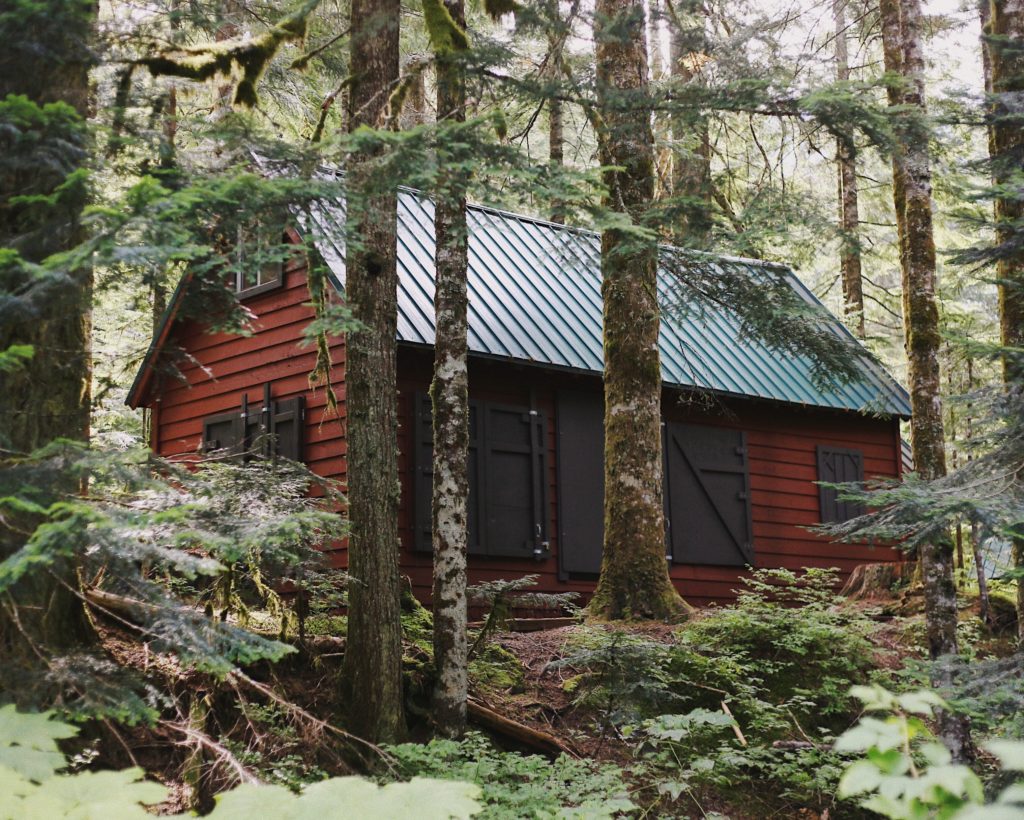 Are you planning to build your dream home? Rather than opting for a traditional stick-built one, why not choose a modular home? Modular or prefabricated homes have many advantages over traditionally built homes. Here are five reasons a modular home is a better choice.
Method of Construction
A modular home is built in a state-of-the-art factory as separate modules. The manufacturer transports these modules to your home location and cranes them on to a foundation already in place. Bolting and fastening of units help make them secure.
The lumber to construct homes is stored indoors, so there is less risk of warping, catching mold, or decaying. Skilled craftsmen work year-round unimpeded by external weather. Efficient work processes and quality control checks add to the quality of the final modules. Manufacturers follow best practices to construct modular homes that meet national code standards. These codes usually fall in line with your local and state building standards.
Traditional homes may be subject to snow and rain during construction. If not adequately protected, parts of the structure that should not be exposed to the elements may get wet. The same goes for building materials at the building site. Moisture can adversely affect the home's structure and lead to problems later on.
Modular Homes are Less Costly
Unlike in traditional home construction, site preparation for the home and creation of modules in the factory can happen simultaneously. The house is ready faster because the modules pass through an assembly line process of development. This orderly sequencing eliminates delays seen in some traditional builds due to different teams handling various aspects. Faster completion means savings on alternative living expenses and storage until you are ready to move in.
Another advantage is the fixed pricing for your modular home. Once you find a location that meets your home's zoning requirements and agree on the design for your home, the manufacturer sets the price. This prior planning removes the risk of cost overruns and unpleasant surprises half-way through construction.
Modular Homes Are Energy-Efficient and Healthier to Live In
Modular home construction involves using less lumber. Better framing and bracing that can withstand high vibrations during transportation also contribute to the home's livability. Thicker walls allow for better insulation, which results in a more consistent internal temperature during the day and night. These features help lower energy costs and provide more comfort.
The tight construction of the units prevents air leakages. This sealing helps save energy while lowering the risk of harm to the home from mold or pests.
Builders ensure that modern homes are adaptable to take advantage of advances in technology. For instance, a modular home can be built to accommodate a solar array. If the homeowner uses a solar panel and a battery to store excess power generated during the day, it may be possible to off-load any excess power to the grid. Using renewable energy in this way helps save energy costs while also benefiting the broader community.
Modular Homes are Stronger
Construction of a modular home is subject to inspections and quality control from the initial stages in a factory environment to its assembly at the construction site. Skilled artisans check for the accurate alignment of all components. On-site inspectors test the units before and after the modular home assembly to check for compliance of local codes. These factors result in modular homes that are strong and safe.
Modular Homes Are Customizable
When planning your home, inform the manufacturer of the specific features you have in mind. The manufacturer will then suggest various designs to meet these requirements. Modules may be arranged sideways or stacked vertically. Modular homes do not allow for as much flexibility of design as stick-built homes. However, the choice of doors, windows, colors, and interior design help create a home that is unique, aesthetically appealing, and functional. This results in a home that is visually the same as a traditionally built home but includes many superior features.
As noted, building a modular home has advantages over a traditional one because of its method of construction, cost, and faster completion. Once completed, it is energy efficient and comfortable. More importantly, a modular home is customizable to align with your lifestyle.